Four Single Men and Four Single Women Meet
Each dinner dating party meets at 8 pm and takes on a life of its own – filled with friendly conversation, delicious food, and the chance to expand your circle of friends.

The net result is always a great evening out. Our very successful dating service is open to single professionals looking for dating opportunities in Atlanta.
Relaxed Group Setting Relieves the Pressure of One on One Dating
It's just a dinner party! Picture a nice evening filled with welcoming conversations, a delicious meal and the chance to meet interesting like-minded people similiar to your age. 
Club members are brought together based on age, mutual interest and backgrounds. Skilled matchmakers make introductions and keep the evening on pace!
Want to see what an Eight at Eight dinner party could be like? Get a glimpse of what could be you enjoying dinner with a fun and exciting group individuals in our latest video!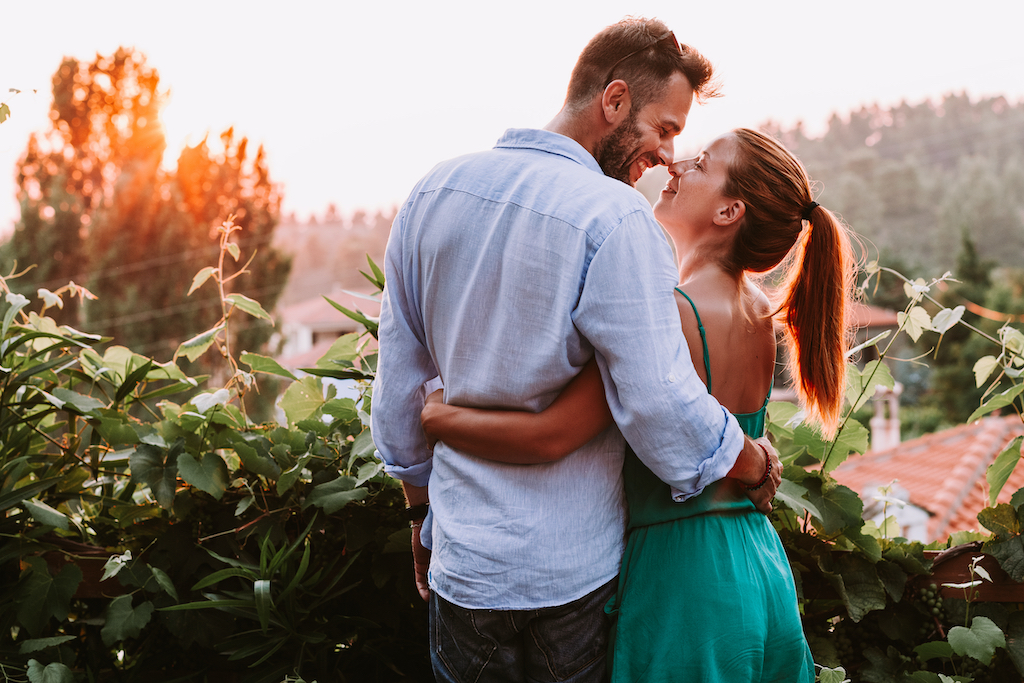 Find out what some of our many happy couples have to say about their 8 at 8 experience and how we helped them find true love.
Social Distancing Social -Picnic in the Park- 45 and under- BUCKHEAD
Social Distancing Social -Picnic in the Park- 40 and over- BUCKHEAD
Dinner: Seasons 52 - Perimeter
Get Exclusive Matchmaking Services from One on One Matchmaking
One on One Matchmaking is an ultra-exclusive, boutique dating service for singles interested in the highest level of personal attention. Let Sarah Kathryn Walmsley and her matchmakers make personal, quality matches for you. Call 404-355-4646 for more information.