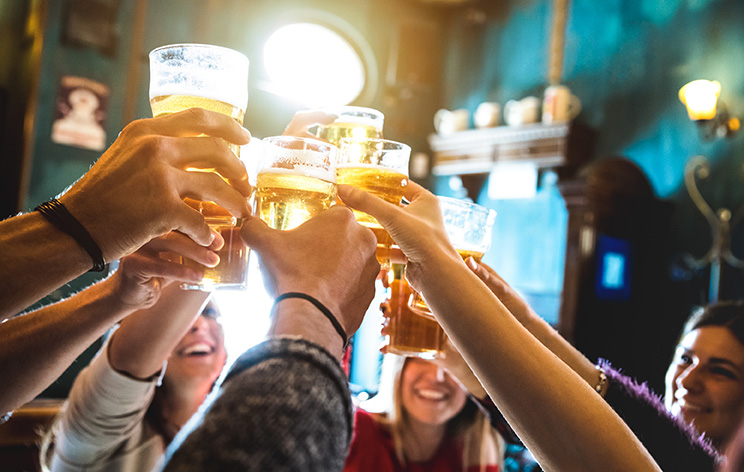 Come Join Us for Our Next Singles Event Hosted by the 8 at 8 Dinner Club
Are you single and looking for a fun, exciting dinner in a group of eight single individuals? Plan for an enjoyable dinner filled with friendly conversation, flavorful food, and the chance to meet new friends or your next date! If you're interested, contact us today. The Eight at Eight Dinner Club hosts dinner parties at some of the best restaurants in Atlanta. If you're looking for a more personalized dating experience with a local matchmaker, One on One Matchmaking may be a better fit for you!
On the night of your dinner, a hostess will greet each table, make introductions, and buy the first round of drinks. At 8:00 PM, the group of singles will be seated and everyone is on a separate check. We have been responsible for over 300+ marriages! Yours could be the next one. Create a free profile today to apply!
CONCEPT OF 8 AT 8 DINNER CLUB
Eight at Eight Dinner Club members are brought together based on background, age, and mutual interests. This relaxed group setting helps to relieve the pressure of one-on-one dating and increases the chances of meeting someone interesting and compatible. If you think a one-on-one personalized dating experience is more preferable, please visit the website for One on One Matchmaking or call 404-888-1118!
Upcoming Events
Dinner: Anis Cafe and Bistro - Buckhead
Dinner: 5 Church - Buckhead
Dinner: Howell's Kitchen - West Midtown
SINGLES SOCIAL EVENT - Can You Land It? Drinks and Dancing at 57th Fighter Group
Dinner: Camps Kitchen and Bar - Marietta
Dinner: Seven Lamps - Buckhead
SINGLES SOCIAL EVENT - POUR Taproom - Midtown
SINGLES SOCIAL EVENT - The Painted Pin - Buckhead
Atlanta Date Night Restaurants
Aria is a romantic, luxurious restaurant tucked away in the heart of Buckhead. The five-star service provided by its staff is sure to wow your date and the delectable entrees will trigger swoons! Aria's dim lighting and warm color palette pair perfectly, making an ideal setting for you to whisper sweet nothings in your date's ear all night long!
Not sure where to go? Canoe is always a good idea! The menu has something for everyone's taste and the wait staff is knowledgeable and friendly. Not only does Canoe have great food and service, but the scenery is beautiful as well. Want to keep talking to your date after dinner? Take a stroll along the stone path behind the restaurant and gaze upon the gorgeous landscape. There's one more thing that makes this an excellent date restaurant: mouthwash. That's right. You can have fish or onions and not worry about bad breath when you go in for the good night kiss. There's mouthwash in the restroom!
This one is for the seafood lovers. With such a creative menu, you and your date will have fun just figuring out what you want to eat. The sensual setting and delicious food will leave your chance at another date looking rather optimistic.
After you fill out your profile, you can purchase dinner packages online with our secure credit card process. Take the first step toward meeting great singles and having enjoyable dinners today.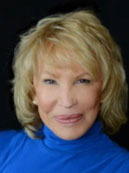 Dr. Janet Page- The Relationship Doctor
Number: 404.266.0527
Email: drjanetpage@bellsouth.net
Website:  drjanetpage.com
Specialties:
Self Worth and Self Esteem
Finding and Keeping Love
Dating/Being Single Support
Infidelity / Affair Recovery
Divorce / Divorce Prevention
Couples Intimacy/Repair and Enhancement
Positive psychology
Self Worth and Self esteem
Anxiety and Depression
Communication Skill Building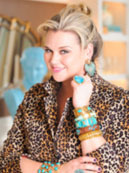 Kam Thomas Throckhorton- Stylist For Women
Number: 404.477.4526
Email: Kam@GlamKam.com
Website: glamkam.com
Location: Atlanta, GA
Specialties:
Personal Shopper
Wardrobe Edit
Photo Shoots
Special Events
Closet Organization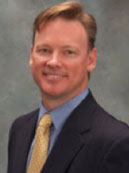 Tracy Talmadge- Psychologist, PhD
Number: 404.566.5660
Location: 34 Lenox Pointe, NE
Atlanta, Georgia 30324
Specialties:
Sex Therapy
Relationship Issues
Mood Disorders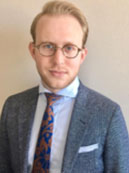 Joshua Davis- Monogram Styling
Number: 404.939.4349
Email: joshua@monogramstyling.com
Website:  monogramstyling.com
Specialties:
Image Coaching
Personal Stylist
Closet Edit
Personal Shopping Tour/Wardrobe Delivery